HIM Marine has a new revolution in Shipbuilding industry is oriented.
We are committed to Eco-friend product development, and consider the future of descendants, and Provide products that can secure customer safety under any unexpected sailing, working conditions, and make an effort of product development with economic effect through prevention of unforeseen marine accidents is the top priority development Strategy.
The new concept of customer satisfaction through product development and production with the best performance,
durability, and reliability is the reason why HIM Marine exists.
HIM200 is a typical diesel outboard developed by HIM Marine. This is the 2.2L outboard diesel engine developed for the first time in Korea. Diesel is a less flammable fuel. Therefore safer to work with hazardous environments, and this is a horizontally mounted diesel outboard that has excellent durability, best performance, and excellent fuel efficiency.
HIM Marine has been developing marine products such as Diesel engine, Generator engine, Diesel outboard and Drive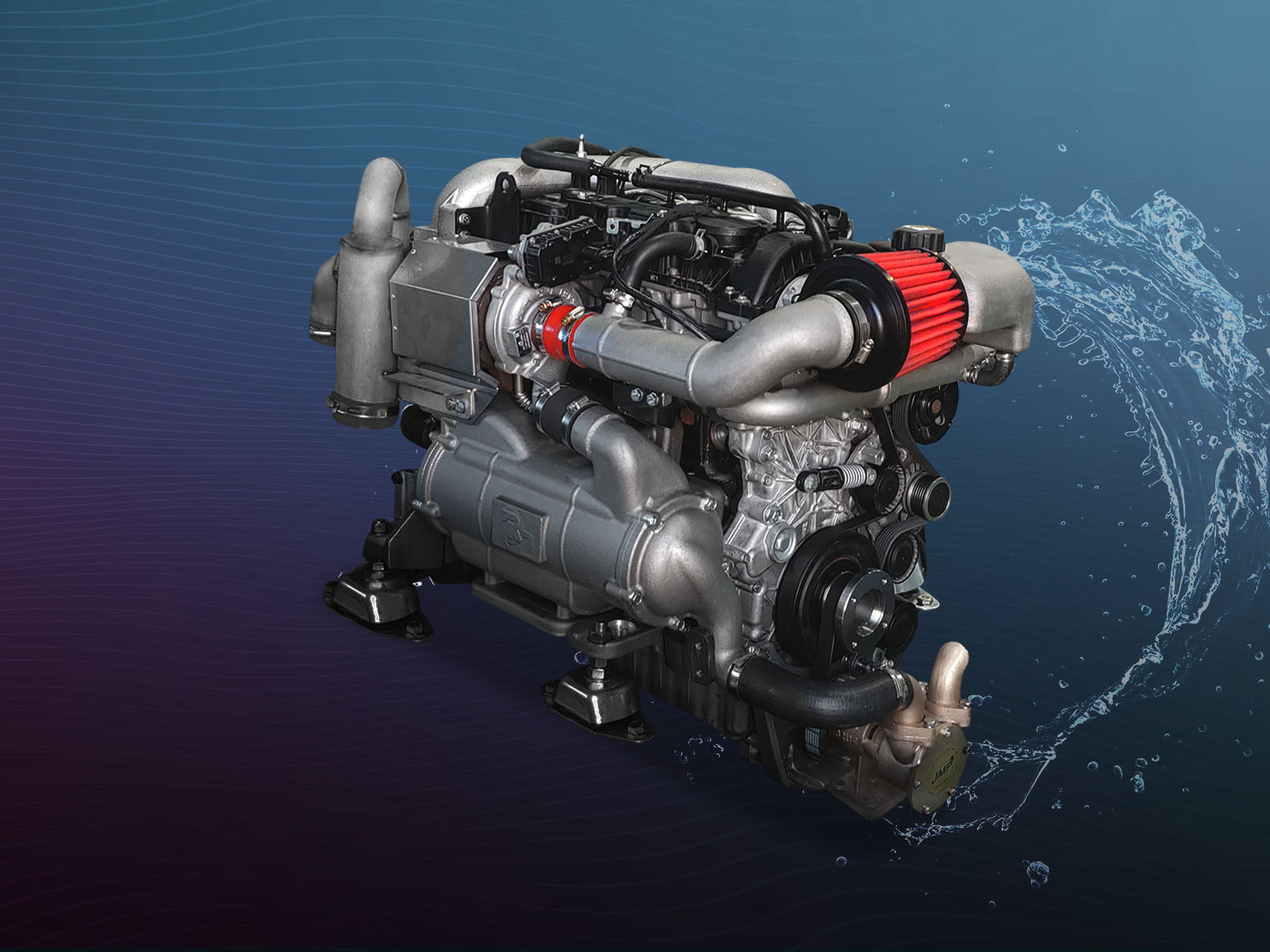 01
HIM MARINE ENGINE
HIM MARINE DIESEL ENGINE
KMD22A
View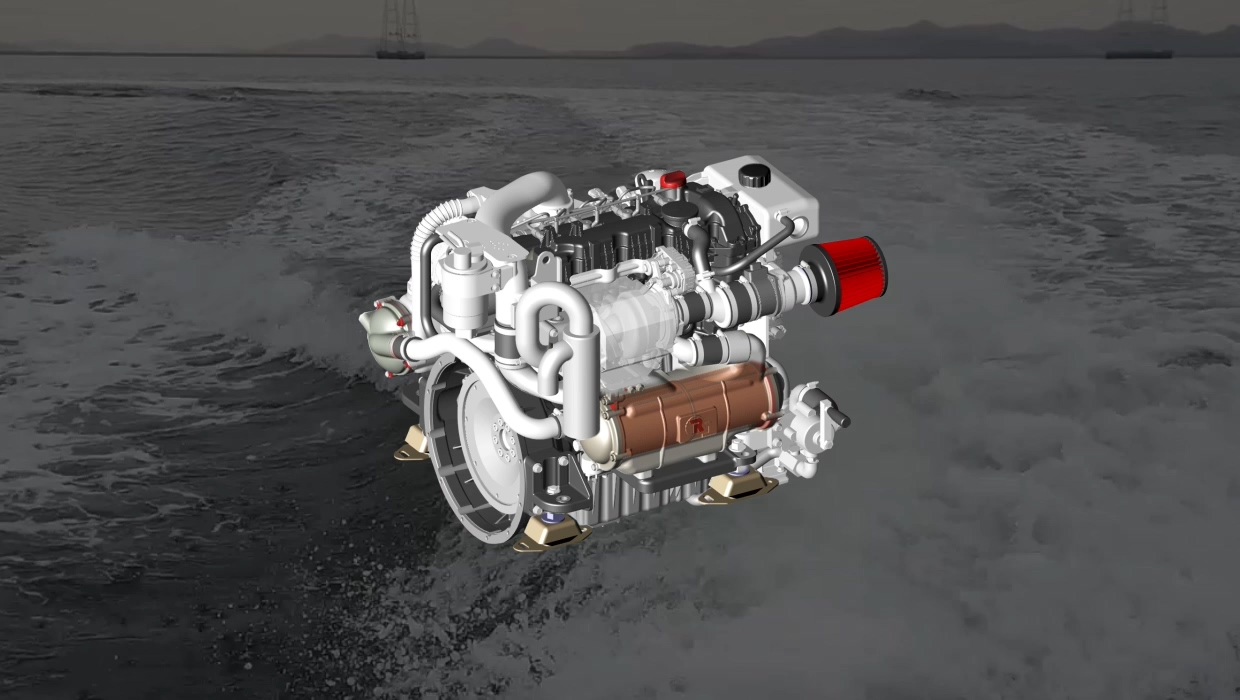 02
HIM MARINE GENERATOR
HIM MARINE DIESEL GENERATOR
KMG22S/F
View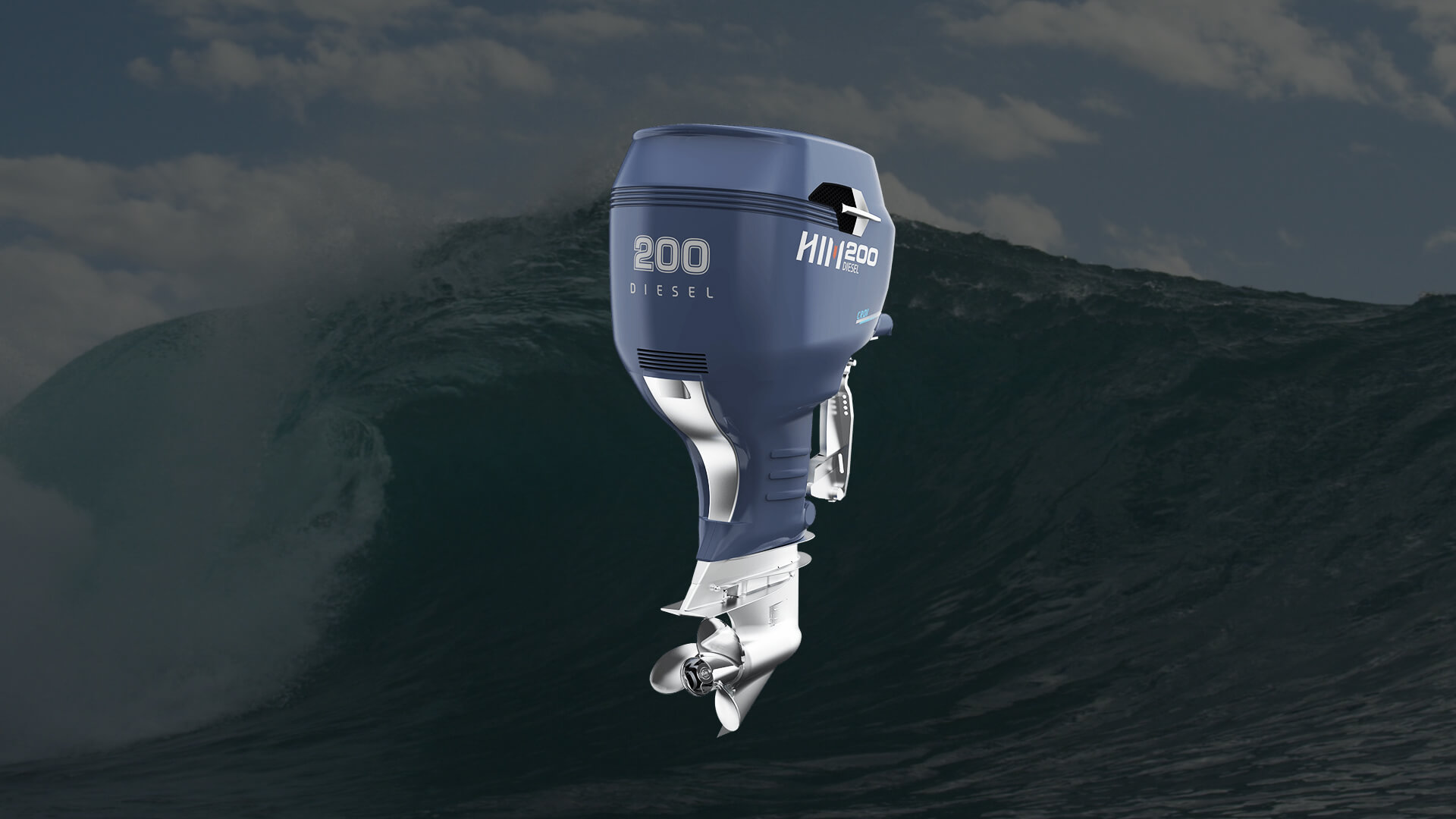 03
HIM MARINE DIESEL OUTBOARD
HIM MARINE DIESEL OUTBOARD
HIM200


View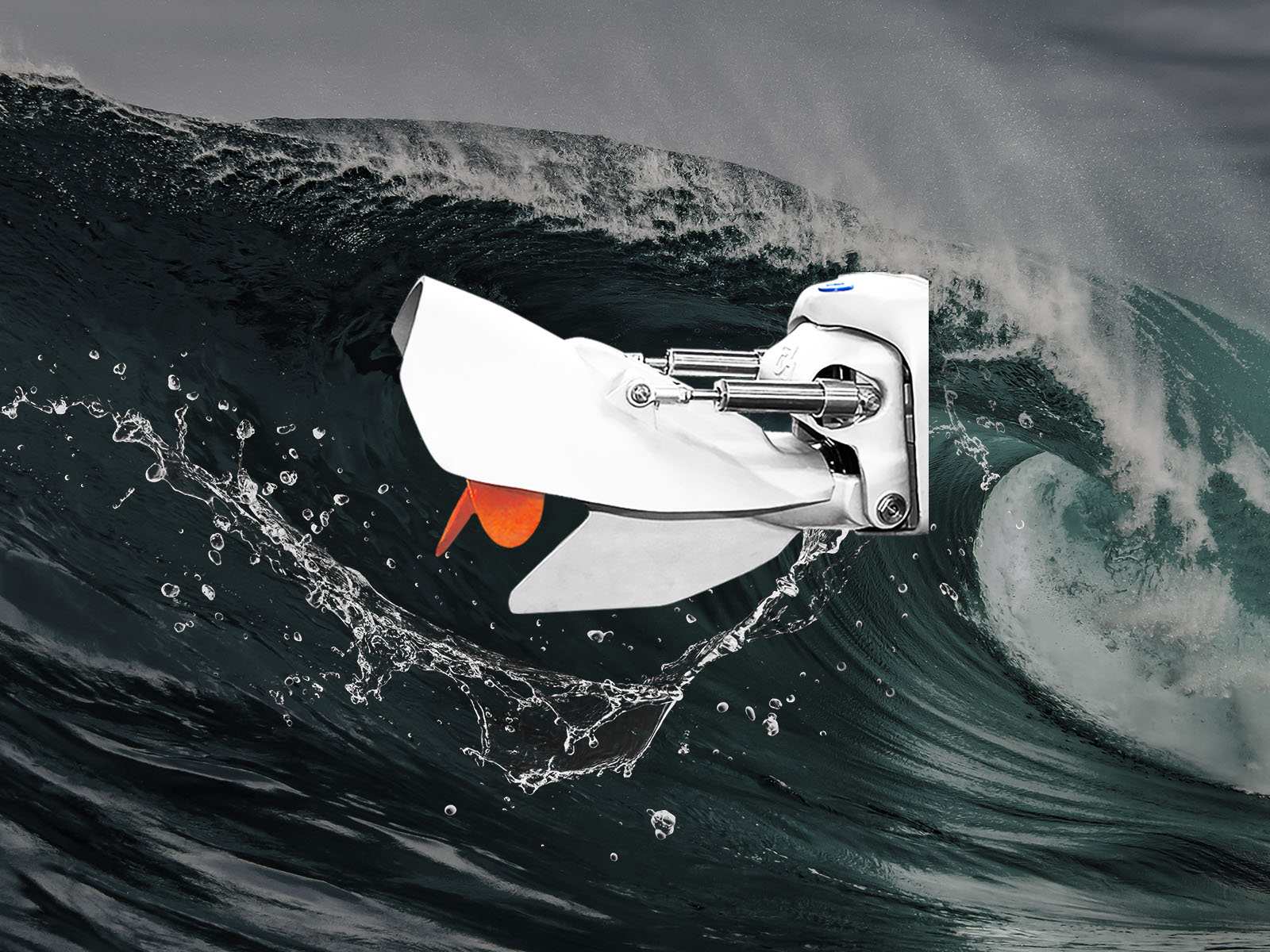 04
HIM MARINE DRIVE
HIM MARINE DRIVE
KMP200
View
05
HIM MARINE INDUSTRIAL
HIM MARINE INDUSTRIAL
HIM200EM

View